Regular price
Sale price
$12.99 NZD
Unit price
per
Sale
Sold out
Hem Musk Incense pack of 6.
Each pack contains 20 sticks of incense for a total of 120 incense sticks.
HEM Incense is one of the most prominent, reputable brands worldwide.
Musk
Musk incense is a famous original scent which invokes alertness through its fresh aroma. It is therefore used in the mornings and to bring an atmosphere of action for study or work.
About the Incense Brand HEM
HEM incense is a prominent, famous incense brand. They roll their sticks by hand in Bangalore, India. Bangalore is also known as the "center of incense", because of the quality produced there.
HEM produces a large range of scents, with ingredients carefully designed to ensure you have wonderful fragrance experience.
They're also easy to use without being powdery, so are easy to light.
This product is in stock and ships next working day.
Share
View full details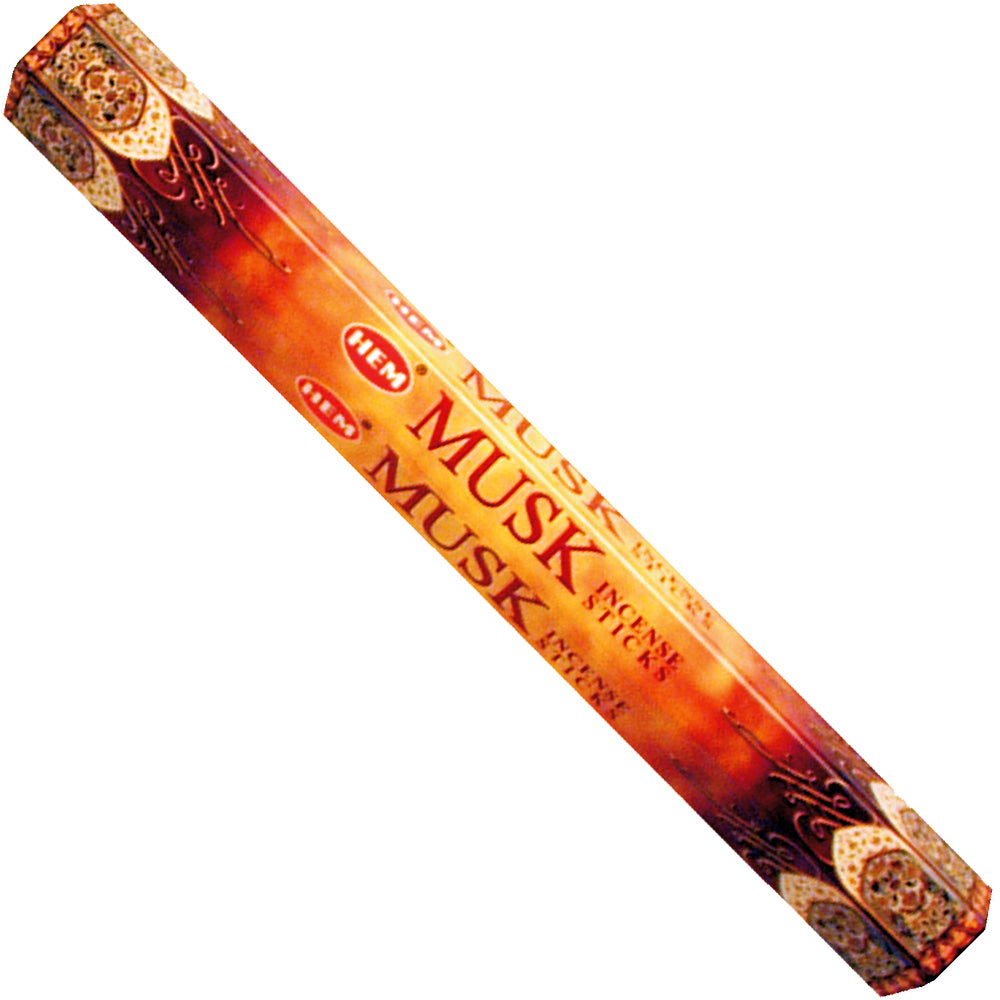 Musk Incense 6 pack
Lovely smell through house
Musk Incense 6 pack
Lovely smell through house