Regular price
Sale price
$29.00 NZD
Unit price
per
Sale
Sold out
Large Evil Eye Pendant with Silver Chain
This stunning handmade evil eye pendant features vibrant shades of blue to bring the protective spirit of the evil eye to life.
As part of the Rivendell service, each pendant comes together with:
a silver chain to complete the pendant into a beautiful necklace
an elegant Rivendell Gift Box 
Approximate dimensions:
Pendant: 20mm
Chain length: 50cm with lobster claw clasp
Material: Zinc Alloy
Find out a little more about Evil Eye below:
Place of Origin: Mediterranean and West Asia
Meaning: Evil Eye is a symbol of protection, that emanates a stare that wards off bad spirits from those who wear it. It was used extensively in Ancient Greece where it was used as a talisman that could be worn for personal protection, or hung from doors to protect the home. As well as providing a form of guardianship, the Evil Eye is also based on one of the most soulful parts of the human body - the eye. In this sense it holds deep spiritual meaning as well.
Share
View full details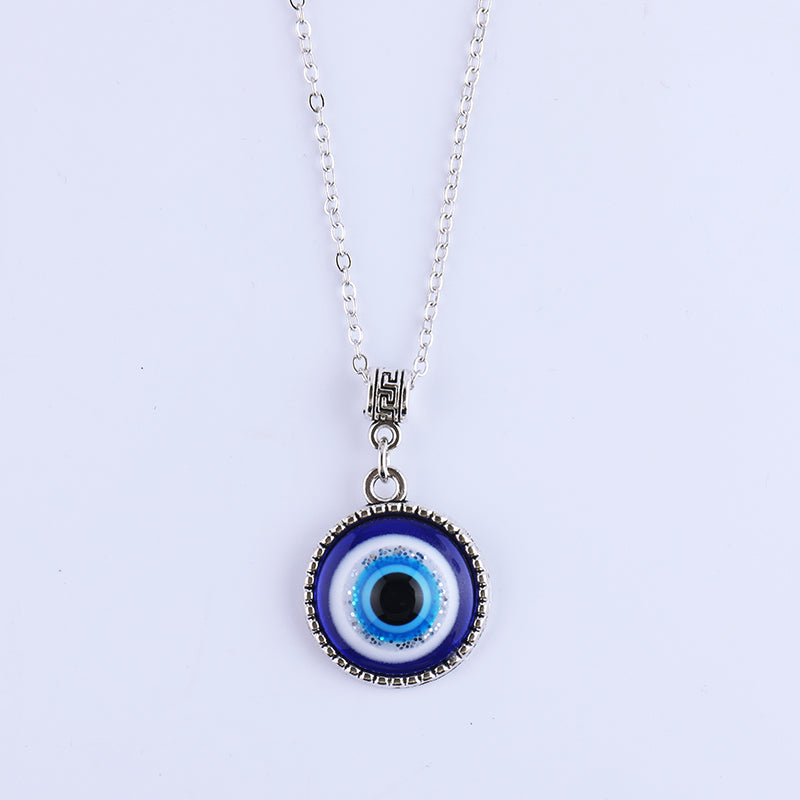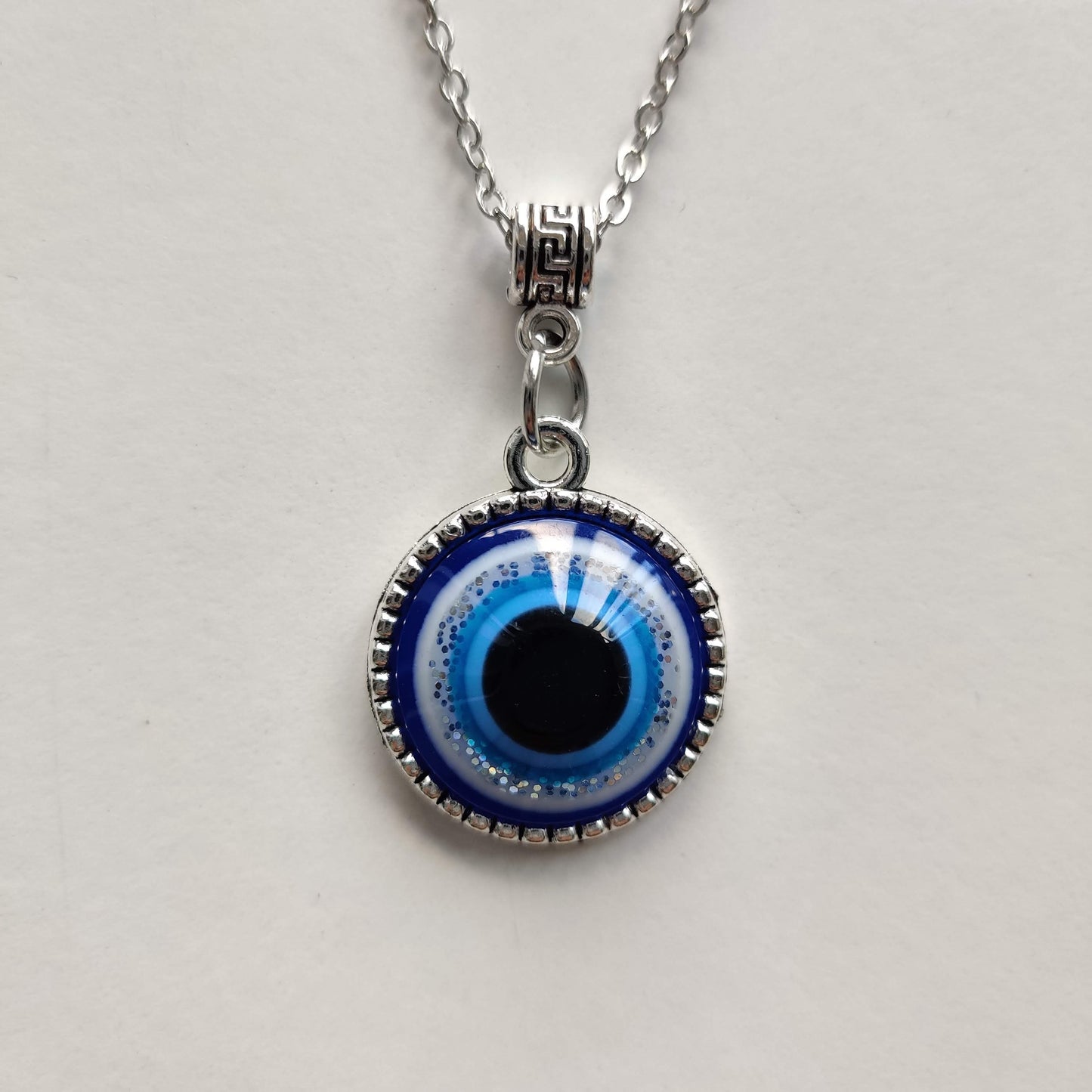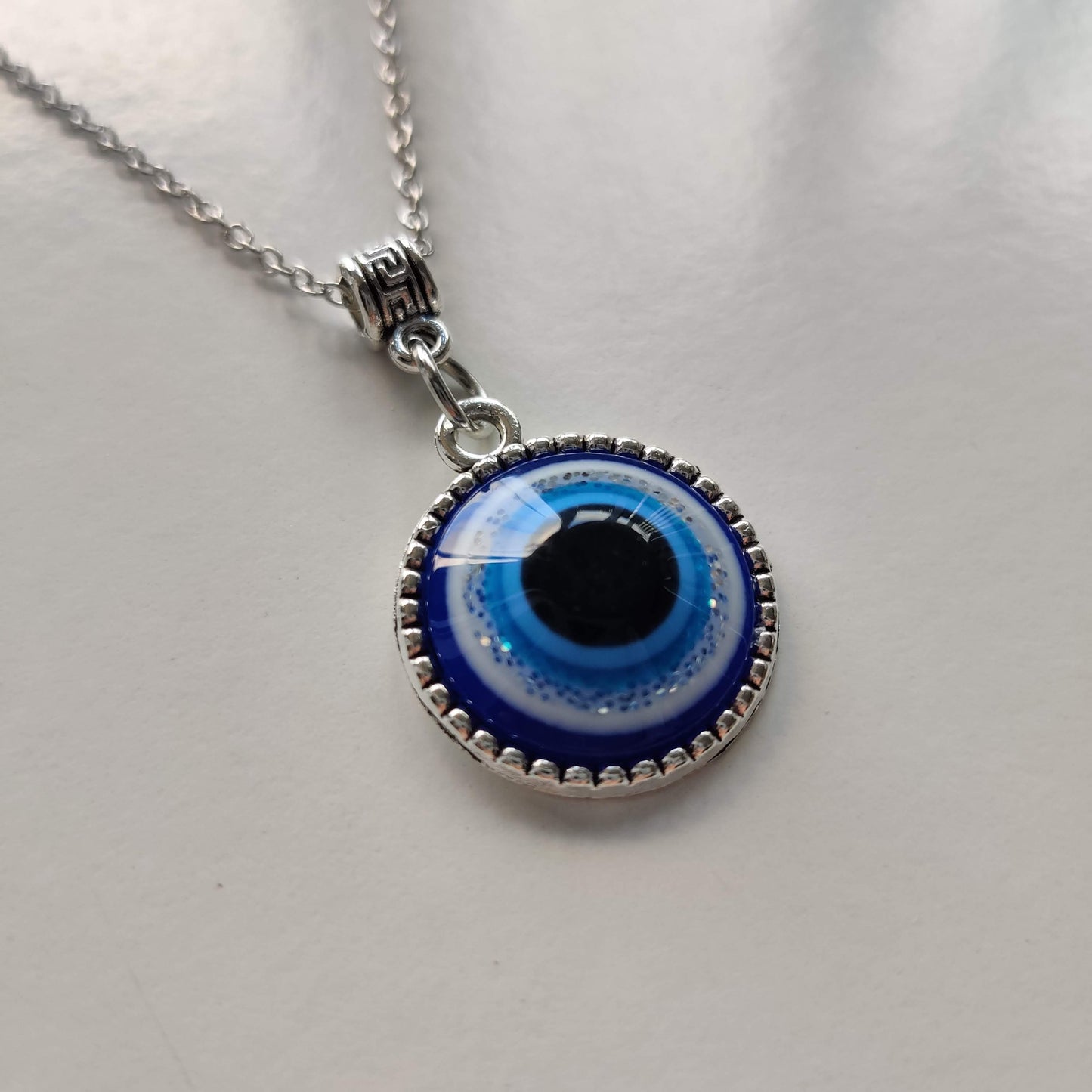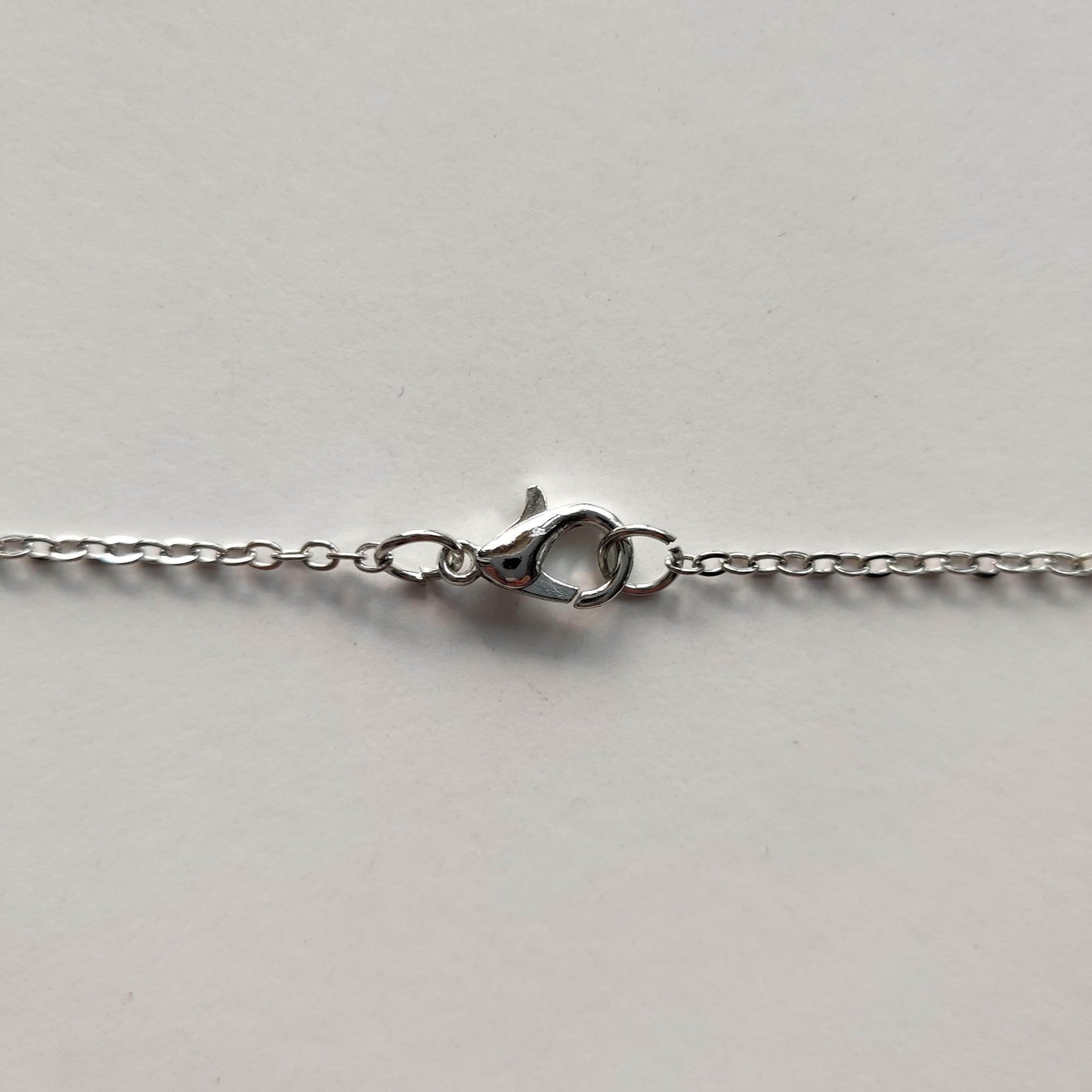 Gorgeous
So beautiful, very impressed
In love 😍
Love, love, love, love my 🧿 pendant 🫶🏽
Awesome
I love how fast the delivery was thank you
Chain Broke
The chain broke for me but the pendant was perfect. Rivendell have been amazing to communicate with about this too. 100% would still recommend to buy from as their products are gorgeous ♡
Gorgeous
So beautiful, very impressed
In love 😍
Love, love, love, love my 🧿 pendant 🫶🏽
Awesome
I love how fast the delivery was thank you
Chain Broke
The chain broke for me but the pendant was perfect. Rivendell have been amazing to communicate with about this too. 100% would still recommend to buy from as their products are gorgeous ♡